UPPER ECHELON CYCLING EXPERIENCES
BIG RIDES, STELLAR SCENERY, LOCal fare, GOOD TIMES
ADVENTURE WITH US
We believe the best way to explore the world is on two wheels and in spandex! Our luxury cycling tours will take you on adventures beyond expectation, on and off the bike. You experience the rides, take in the beauty, enjoy the food and fun, we take care of EVERYTHING else. Let us do the planning, you do the pedaling.
THE RIDEs you've always thought "I have to do that!"
LUXURY EXPERIENCES
Powered by PLAN7 Endurance Coaching and Outfitted by DNA Cycling custom apparel, you will ride in style as you experience some of the most incredible riding in the world. You'll receive a custom DNA kit themed to your destination. Our coaching staff guides you through iconic routes and every day is paired with the best accommodations, food, and local culture.
Italian Villa, just one example of the beautiful accommodations
Gourmet food provided daily by our personal chef
Escalante gravel switchbacks
Enjoying some deserved recovery, cheers!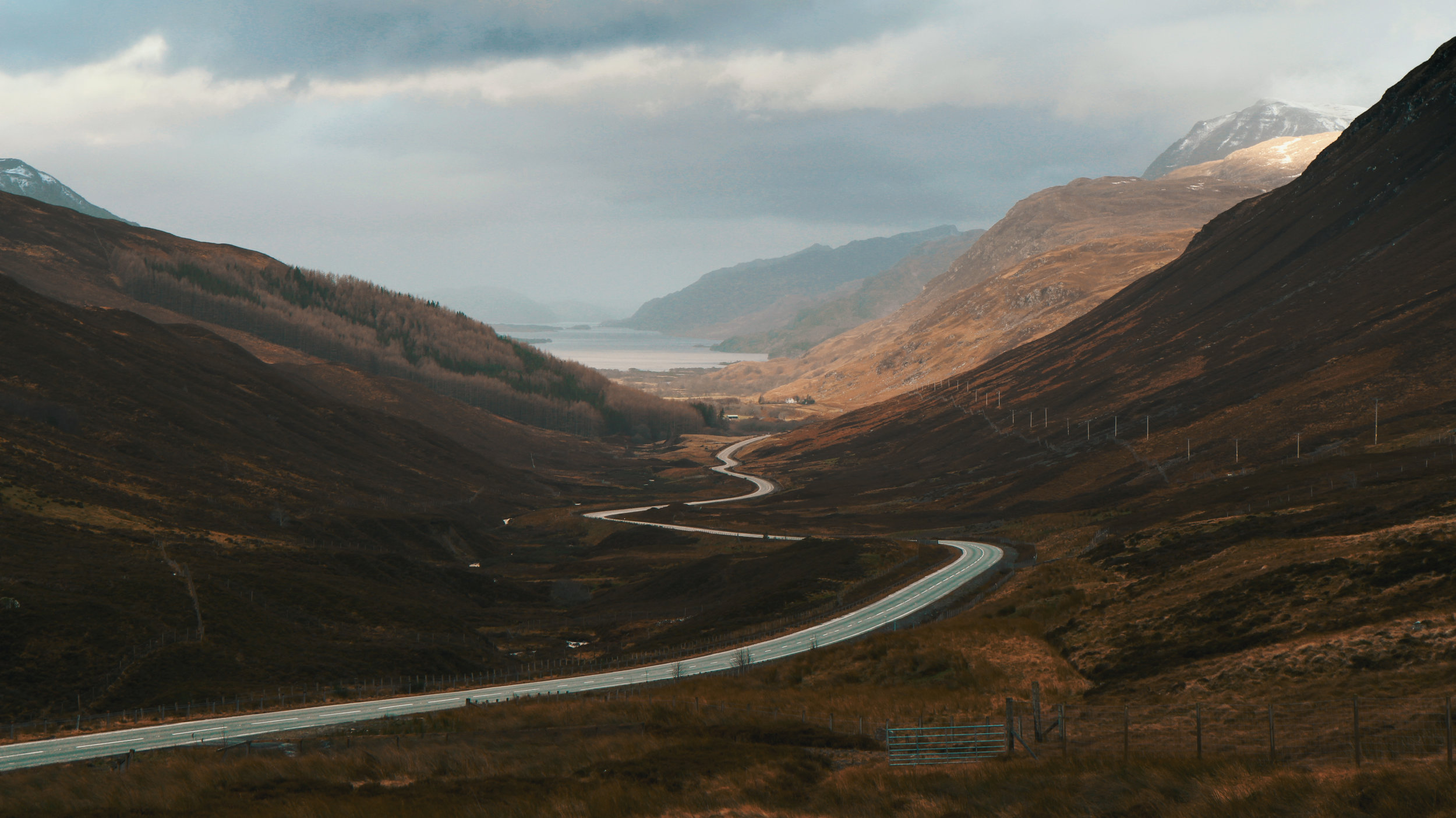 Where do you want to go?!?!
CUSTOM TOURS
Have a group of friends/family you'd like to adventure with on epic proportions? We can make it happen! We can custom design a trip for your team or group wherever you want to go at whatever level you want to ride. Whether you are training for an event, looking to increase your overall power, want that amazing trip with your crew to an exotic location… let us know what you want and we take care of the rest.
All of our trips are lead by the incredible coaches of PLAN7 Endurance Coaching and each destination tour provides you custom designed, special edition kits made in Italy from our friends at DNA Cycling.